Rank

1th

Rating

4.7/5

Weight

4.6 Ibs

Dimensions

18.5 x 8.7 x 12.4

Warranty

12 Months

Price

$129.95

Amazon Deals

Rank

2th

Rating

4.6/5

Weight

7 Ibs

Dimensions

12 x 11.2 x 25

Warranty

12 Months

Price

$139.95

Amazon Deals

Rank

3th

Rating

4.5/5

Weight

4.6 Ibs

Dimensions

12.6 x 9.1 x 7.9

Warranty

24 Months

Price

$179.99

Amazon Deals

Rank

4th

Rating

4.4/5

Weight

8 Ibs

Dimensions

12 x 11.2 x 25

Warranty

18 Months

Price

Out of stock

Amazon Deals

Rank

5th

Rating

4.3/5

Weight

4.1 Ibs

Dimensions

Not Listed

Warranty

18 Months

Price

$69.95

Amazon Deals

Rank

6th

Rating

4.1/5

Weight

6 Ibs

Dimensions

Not Listed

Warranty

24 Months

Price

Out of stock

Amazon Deals

Rank

7th

Rating

4.0/5

Weight

11.2 Ibs

Dimensions

22 x 12.6 x 12.3

Warranty

12 Months

Price

$109.99

Amazon Deals

Rank

8th

Rating

3.8/5

Weight

3.4 Ibs

Dimensions

13 x 13 x 6

Warranty

6 Months

Price

Out of stock

Amazon Deals

Rank

9th

Rating

3.7/5

Weight

1.9 Ibs

Dimensions

17 x 9 x 17

Warranty

Not Listed

Price

$48.99

Amazon Deals

Rank

10th

Rating

3.3/5

Weight

4.1 Ibs

Dimensions

15 x 7 x 16

Warranty

6 Months

Price

Amazon Deals
All of us who own a cat know how stressful it can get to take care of the amount of food our cat eats. Cats seem to be keen on eating all day long, no matter how rich the meal you've offered them only an hour ago was. Additionally, if you own multiple cats, feeding can truly become a nightmare! The "stronger", more aggressive cat will eat more, while the passive one will probably eat less and weigh less. People who go to work and leave the cats at home during the larger part of the day are also facing the problem of regularly timed cat feeding. Going on a short one or two day leave is mission impossible without someone to take care of the cat while you're away. If you leave a lot of food out, you can be sure your cat will finish it all in a day. This can cause serious health problems. With that said, people with pet cats will agree that automatic cat food dispensers are very helpful products in daily cat care.
Types Of automatic Cat Feeders:
A) Timed cat feeder
Cats by nature gobble up everything put on the feeding tray.
A timed feeder is a convenient mechanism in an automatic cat feeder allowing pet
owners to space out meals. Such feeders are beneficial to cats that are a
little off the weight chart. These cat feeders can control both the quantity of food
and the number of times the owner feeds the cat. Owners who leave cats unattended
for a long time on a daily basis will find such a dispenser useful. A feeder with
the timer helps to maintain a feeding regimen with sufficient time intervals and regulated food quantities.
Pros:
Easy to set the timer.
Controls both feeding time intervals and dispensed quantity.
Cons:
Not suitable for a multi-pet household, when several cats have to be fed at the same time. Some cats can snatch the other's food.
B) Microchip feeder
Microchip-based automatic cat feeder prevents aggressive
cats from stealing from more gentle ones. The lid of this programmable feeder
responds to the matching microchip, thus stopping the bigger cats trying to
grab the smaller one's meal. If the aggressor drives away the weaker while having
food, the tray will stop responding. A chip-matching cat feeder is the best
solution for a multi-pet household.
Pros:
Great for use in multi-pet households when there is a mix of
dominant and more submissive cats.
The dispenser is cat specific as it is linked to the
microchip.
Cons:
Many devices do not have Wi-Fi connectivity, which rules out
remote monitoring.
C) Neater feeder-description:
Cats are clean animals that love to keep themselves and their
surroundings clean. But this is not necessarily true in all cases. Some may prove to
be messy leaving an exasperated owner mopping up after each feeding. A neater
feeder is the right solution for such a cat, as it prevents spilling of water and
food. The device helps keep the room where the cat has its meals tidy.
Pros:
Useful in the case of messy eaters who spread food
crumbs around.
The lower tray keeps water from spilling.
Cons:
The food tray has no lid, which can cause food to spoil.
Our Top Picks For Best Automated cat feeders
Why use an automated cat feeder?
An automatic pet feeder is a product that automatically feeds the pet according to the program the owner sets in relation to the animal's needs. This makes it easy and convenient to regulate cats' meal portion sizes, number of portions per day, weight, metabolism and general health condition. Pet feeders differ mostly in terms of the needs of the animal they are designed for. The most common feeders are automatic dog and automatic cat feeders. They differ in size, strength, number of programmable options, and type of food they are suitable for (i.e. wet food, dry food, or mixed food).
Control your cat's calories intake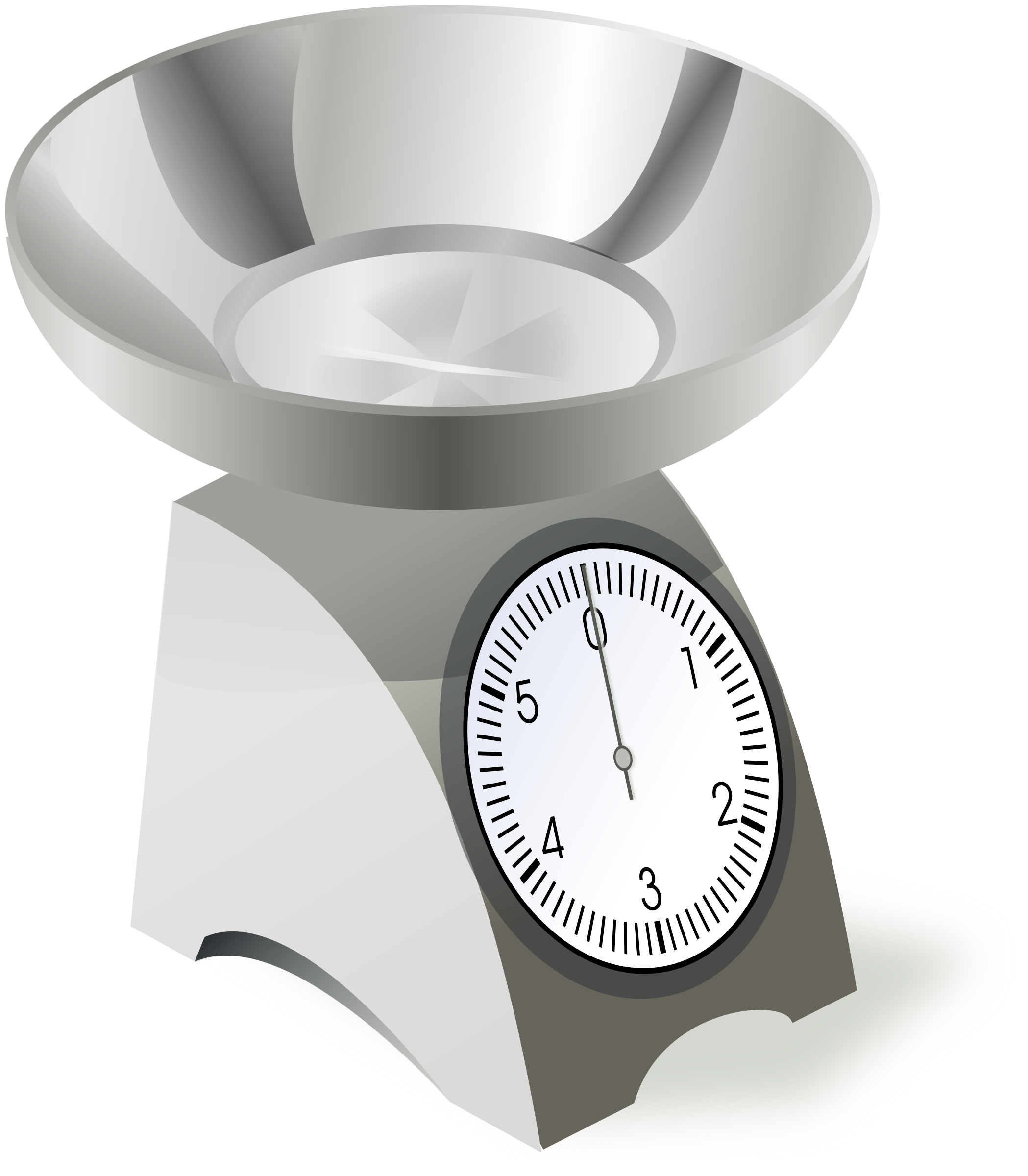 The best thing about auto cat feeders is the easy caloric intake control. Uncontrolled food intake leads to numerous cat disorders, such as obesity, heart disease, high blood pressure, injuries as consequences of excess weight (such as ligament injuries), diabetes, and shorter life expectancy. Automatic cat feeders and dispensers are some of the most effective ways to fight the cause of these disorders. The way these products work is similar to fish feeders we've all probably already seen. The sensor system controls the amount of food available for your pet. According to your cat's needs and vet's advice, you can program the device to release the food in small portions, bit by bit, numerous times a day or all at once (a possible solution in case you take a short vacation). Advanced versions can be remotely controlled. If you're looking for the best automatic cat food feeder, you now have all the information you need to make the best educated choice for your beloved cat.
Popular FAQs
How well do most cat feeders work with two cats?
If you are an owner of more than one cat, you will probably find yourself having trouble organizing their feeding and each pet's fair share. Wireless cat feeders like the  Petnet SmartFeeder and PetSafe work perfectly for two or more cats, you only have to set it up correctly.
Another way to go about is by removing the bowl and its holder, and placing the dispenser on a cafeteria like tray. The food then drops down and scatters around on the tray allowing multiple cats access to the food. The lip on the tray keeps the food from rolling all over.
Is the food stored in an airtight compartment? Or it is open-air?
This question is asked a lot by cat owners and the answer is that the food is not really airtight, but it is safe. Some moisture may come in, but it won't really affect your cat's food.
How loud is a cat dispenser?
The sound of the food hitting the bowl might be a bit loud, but it not a big issue. The upside is that your cat will learn really quickly that this sound means he/she just got more food! According to most Amazon customer reviews we read ,cat dispensers are not really loud and do not make a lot of noise.
What kind of battery life can I expect in a cat feeder?
The battery depends on the cat feeder you are purchasing. There are all kinds of pet food dispensers in the market, starting with the automatic ones that have timers to the normal ones. It depends on how much you are willing to pay to get for your pet a powerful battery or a lighter one.
Are all cat feeders operated by battery?
It's up to you what you choose. You will find cat feeders that are battery operated and others that are plugged in.
Can you use your own bowl?
This may very depending on the brand you buy. Your pet might be used to his own cute bowl and changing it may cause him some troubles. But, there are available cat feeders which will give you the option to put the bowl you want in place of the one given.
Can the bowl be detached for easy cleaning?
Of course it can. Cleaning is necessary so the bowl can be detached and cleaned.
In addition to that, there are a few more things to keep in mind before choosing the right cat dispenser. The first thing you should think about is whether your cat eats dry or wet food. According to that, we recommend you choose one of our reviewed cat food dispenser.
The second thing is the quantity of food. You want to maintain a well balanced diet for your cat. In this case, you have to pick a dispenser that will organize the amounts of food given to your cat easily and efficiently.
*We never recommend products that we don't truly believe in. Seriously – We get asked to write about stuff all the time and turn down hard cash if we're not sure the product is good enough for our cats!